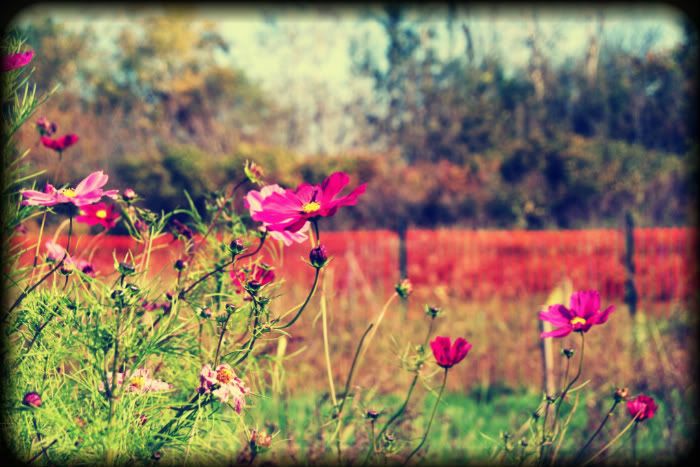 Currently, Far Out Farm exists only in my mind.
I have a far reaching dream to, one day, own a piece of real estate, where my kids and pets can run free, and I can surround myself with all of the things that are good for the soul.
I see flower gardens for miles, and a barn full of art supplies. Open to anyone who wants to come for classes, or just create.
It's not a hippie commune (like my brother suggests :p), but I do hope for it to be a groovy place to bloom and grow.
For now, I'll be content to dig in the dirt at the community garden near my apartment, and share my dreams here with you.
Peace, love, and all of that other stuff...